Our export offer includes a diverse range of Polish Producers listed below, which we export to the markets of the Middle East.
Steel and copper pipes from the best Polish producers
From ALCHEMIA S.A.
ALCHEMIA Capital Group's whole range of seamless tubes is 121-508mm.
It also has an integrated management system for:
Quality ISO 9001
Environments ISO 14001
Occupational Health and Safety PN-N 18001
The ALCHEMIA Group offers the following types of pipes:
Casing for deep-well applications according to API 5CT, line pipes according to API 5L
Pipes for Gas and Oil Pipelines according to the American specification API 5L
Plain-ends casing pipes according to API 5CT with API monogram
Plain end coupling stock according to API 5CT
Structural tubes and line pipes according to PN-EN 10210-1,2 norm which is marked by CE
Boiler tubes according to EN10216-2

From HUTMEN S.A.
Hutmen offers copper pipes:
Installation pipes, according to PN-EN 1057 + A1: 2010 for domestic gas, water and drinking water installations, sizes 6-54 mm
Air Conditioning and cooling pipes, according to EN 12735-1 in sizes 6-54mm
Industrial pipes, according to EN 12449, EN 12451, EN 12452 and EN 13600 in sizes 6-60mm
The company has certificates issued by TUV NORD in the field of the Management System EN ISO 9001: 2015 and EN ISO 14001: 2015.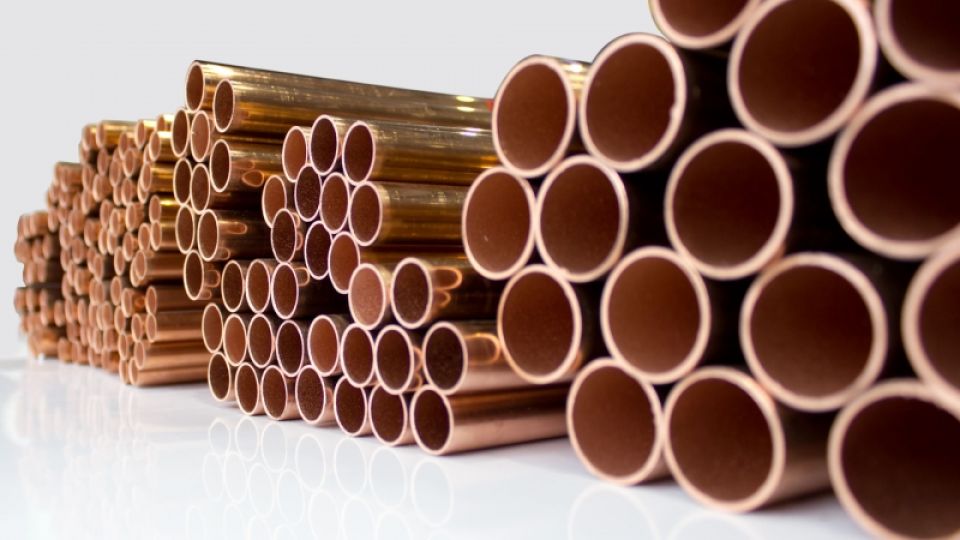 Tankers of the Polish company BC-LDS for gases and liquid fuels
Tanks for the transportation and distribution of liquefied gas, ranging in size from 17 m3 to 55 m3

Type NCG - Tank semi-trailer for LPG transportation and distribution
Type ACG - Truck mounted cistern for LPG distribution
Type PCG - Tank trailer for LPG transportation
Type NWG - Tank swap body for LPG distribution

Tanks for the transport and distribution of liquid fuels in sizes from 13 m3 to 37 m3

Type NCP - Tank semi-trailer for petroleum transportation and distribution
Type ACP - Truck mounted cistern for petroleum distribution
Type PCP - Tank trailer for petroleum products transportation
Type NWP - Tank swap body for petroleum distribution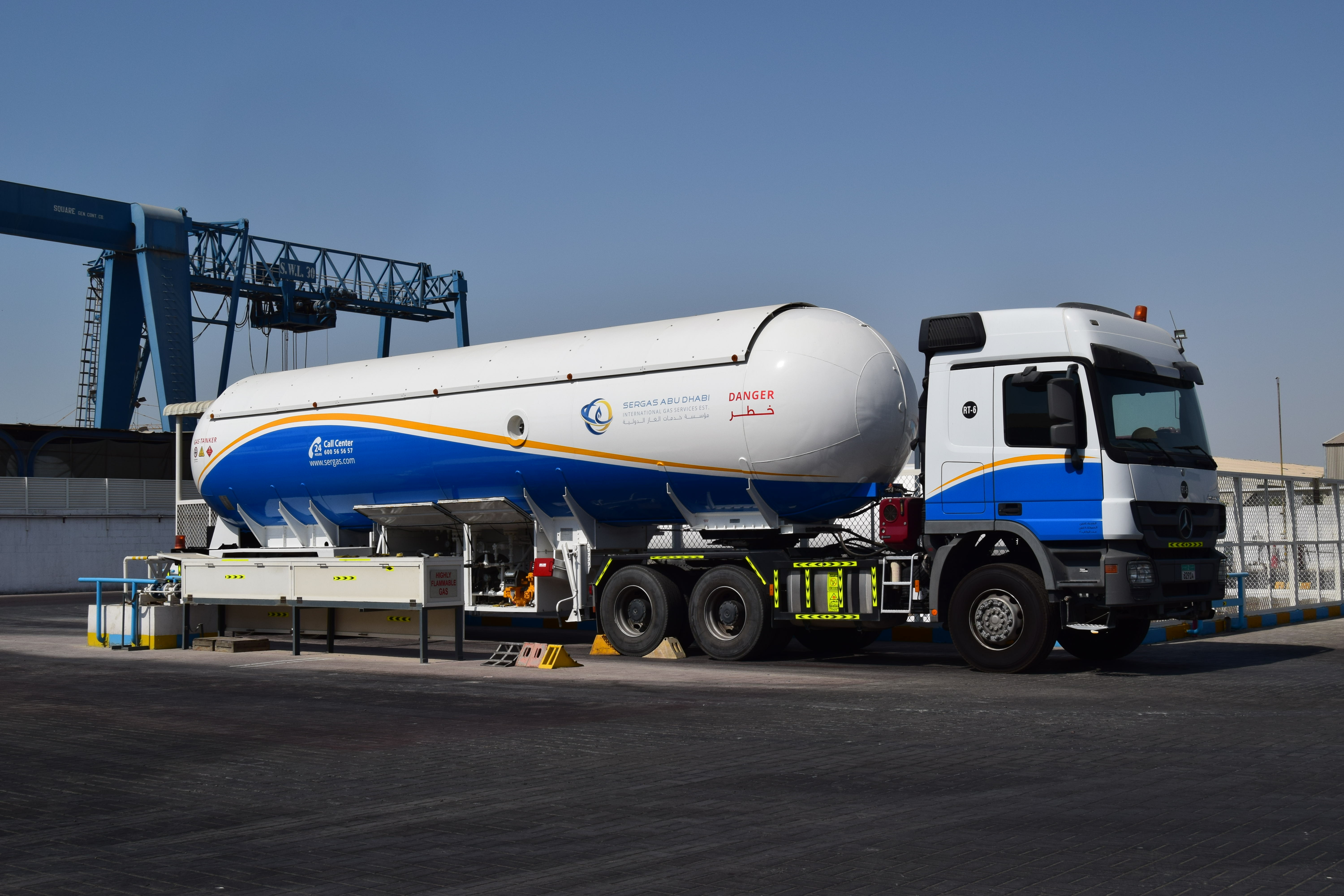 Water filters and treatment stations of the Polish manufacturer USTM
They remove common problems with water, such as:
mechanical pollutants,
excessive hardness,
chlorine content and excess iron or manganese,
directly affect your health and quality of life.
The flagship products include:
Reverse osmosis systems (RO),
Water softeners,
which can improve the quality of drinking water and protect pipes, devices and fittings against deterioration.